The Fix the World Organization began in 2012 as a dream to leave behind the ways of the corporate world to endeavor to do business a different way. What began essentially as a group of friends who all got together to collaborate on a common project, eventually turned into an organization with an impact in small projects around the world. Fix the World S.A.R.L. began in America, but then later on moved to set up its headquarters in Morocco. Fix the World is not a government or religious organization or ministry, nor are we a non-profit. The Fix the World Business model is unique and altruistic in it foundation…
Read More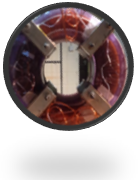 Clean Energy Labs
New Energy Technology Opensourcing and Global Co-development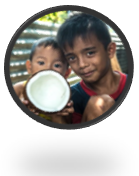 Humanitarian Projects
Helping start up business and rural humanitarian projects around the globe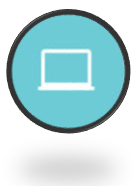 Online Business Services
Online Marketing, Content Creation and Project Management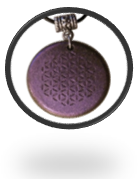 Orgonite and Other Products
Handmade orgonite products shipped worldwide and high quality digital products books and online courses
Our orgonite products are all handmade from a powerful formula of metal and mineral powders. Many people use orgonite to help shield themselves from the harmful effects of EMFs that come from things like cell phones, computers, wifi and TV sets.  We are giving away this free pendant so that you can try orgonite for yourself, all we are asking for is that you pay a small shipping and handling fee. We will ship anywhere in the world. So far we've given away hundreds of pendants to people all over the world who tell us they love our orgonite, why not try it for yourself and order your pendant today? We'll also send you special offers on our other orgonite products.
Fix the World consists of a small, but hard working dedicated team of individuals. We all wear many hats including: Virtual Assistants, Marketing Experts, Social Media Managers, Online Campaign Managers, Engineering Instructors and Researchers, Finance Managers, Contents and Media Editors and Local Operations Support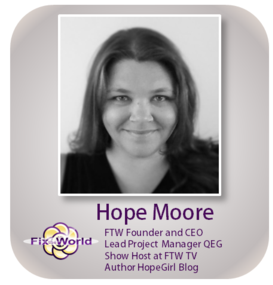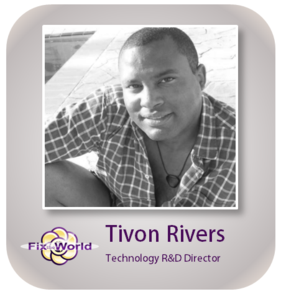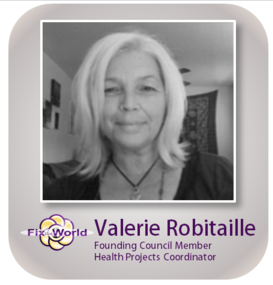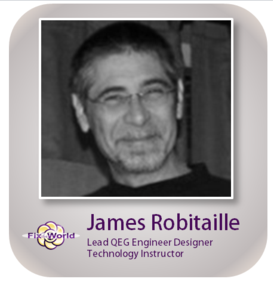 Fix the World puts out all of its news and other interesting content on the hopegirl blog, subscribe today for the latest updates delivered right to your inbox!